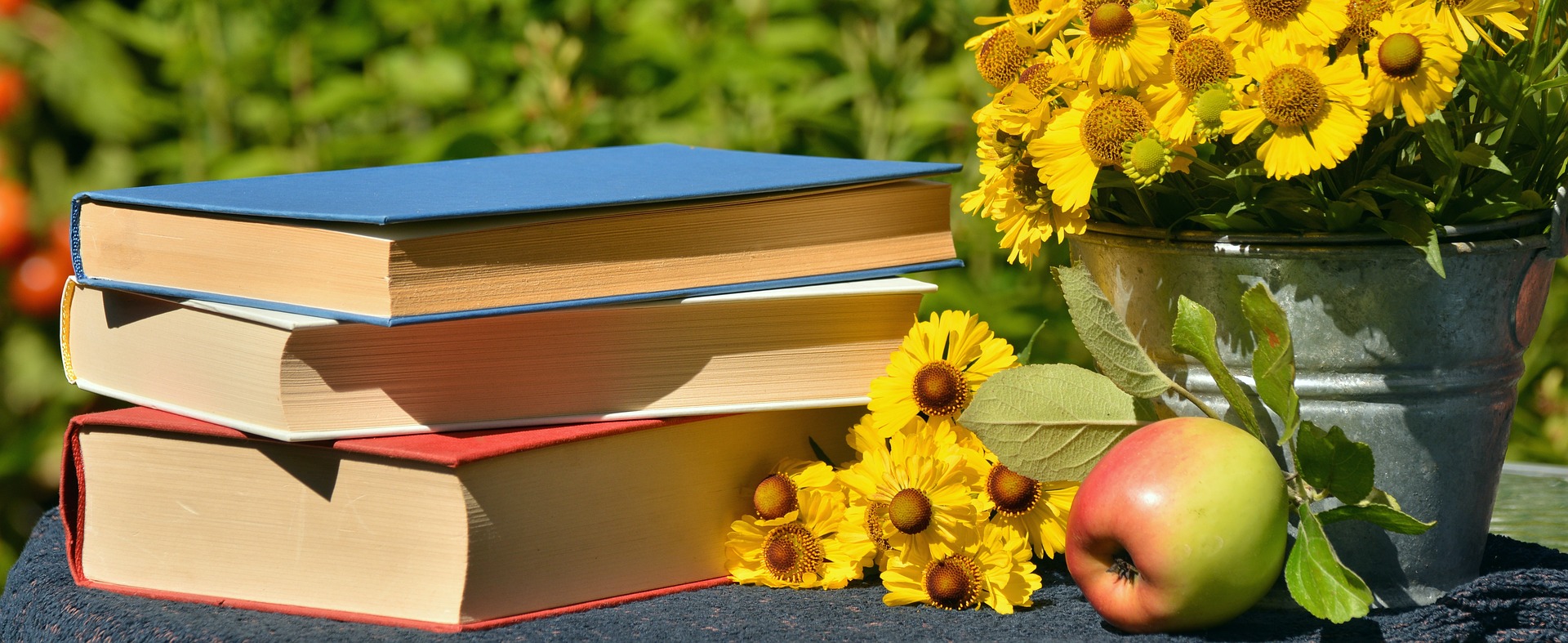 26 Feb

2020 book releases that you should carry over to 2021

It is no secret that 2020 was one wild ride. However, the publication industry did not fail to provide us an escape from all the chaos and dare I say, even kept us hungry for more. The 2020 book releases will forever be dear to many, for they came at a time where we just needed to be carried away to another timeline, culture; another era?

This is why I have compiled a list of my top picks to carry over to 2021, for all you nerds and casual readers out there. There's a book for each one of you. Buckle up!
Just Like You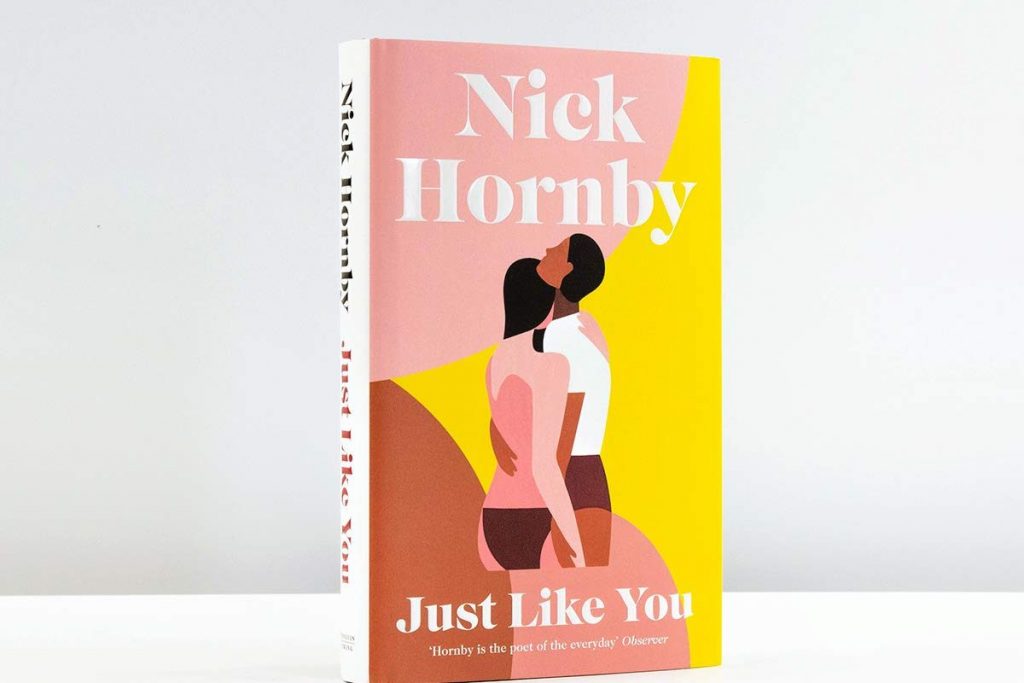 While still keeping Valentine's mood alive (have the roses wilted yet?), I'm going to kick it off with one for the hopeless romantics. Nick Hornby's 'Just Like You' is a warm, wise, and hilarious twenty-first-century book.
Lucy's marriage turns rotten two decades later and she finds herself a nearly divorced 41-year old school teacher with two sons and utterly devastated. She, however, is in for a pleasant surprise when she is in search of a babysitter and gets a perfect match. Only thing is, as someone who has always approached romance according to the script she'd been handed, he shouldn't be a match. Joseph is a twenty-two-year-old, who's living with his mother and working several jobs. How will they overcome their differences? Will she even give it a chance?
Transcendent Kingdom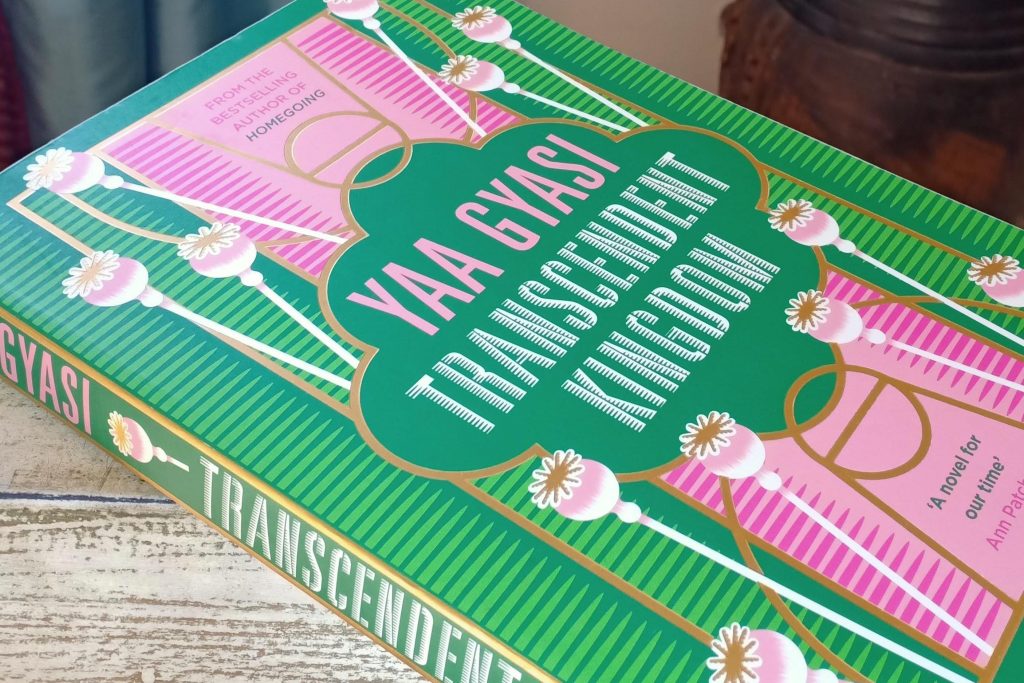 You may know her from the wildly successful hit, Homegoing. Yaa Gyasi beautifully followed it up with yet another gripping tale, and trust me it will keep you hungry for more. It is an intimate, powerful, and raw tale that sheds light on the realities of most immigrant families.
The story revolves around Ghanaian immigrants who move to Alabama only to be met by adversity. Gifty, a fifth-year neuroscience candidate at Stanford School of Medicine, has watched as her family falls apart. With her athletically-gifted brother, Nana, dying from a heroin overdose and a suicidal mother who lives in her bed, she tries finding a scientific basis for all this misery around her.
Even then, she finds herself craving her childhood faith and wrestling with her evangelical church in which she was raised, whose promise of salvation she craves for but is seemingly unattainable. This book immerses us into the lives of Ghanaian immigrants who are devastated by depression, grief, and addiction. A book that exquisitely executes the themes of science, religion, love, and faith.
The Glass Hotel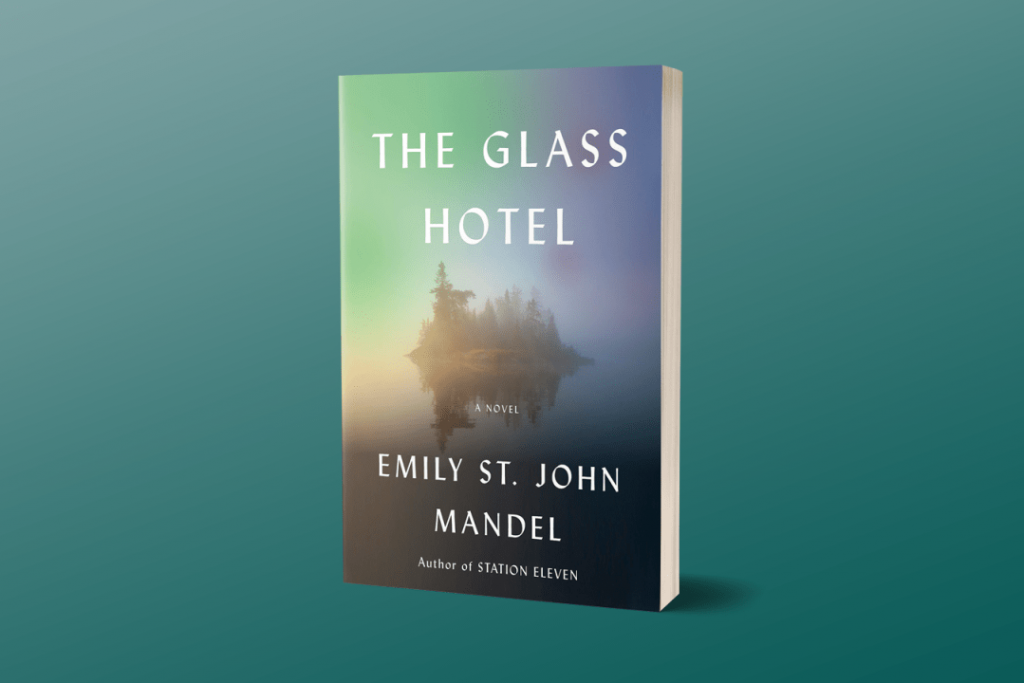 Are you a fan of station eleven? Well, Emily St. John Mandel just came out with a new modern financial thriller. If you're in the feels for mystery, this one is for you. This book connects seemingly contrasting events- a mysterious disappearance of a woman at sea and the collapse of an enormous Ponzi Scheme.
Vincent is a bartender at a five-star lodging and on the night that she meets Jonathan Alkaitis, a hooded figure scrawls a shrilling message on the lobby's glass wall. High above Manhattan, Alkaitis is running an international Ponzi scheme, an even greater crime. When the financial empire collapses, countless lives are devastated and wipes out fortunes. Vincent, who posed as Alkaitis' wife walks out of his life.
Years later, one of the fraud victims finds themselves investigating the baffling disappearance of a woman from the deck in between port calls. The 'Glass Hotel' is a vivid depiction of greed and guilt, love and delusions, crisis and survival.
Travelling while Black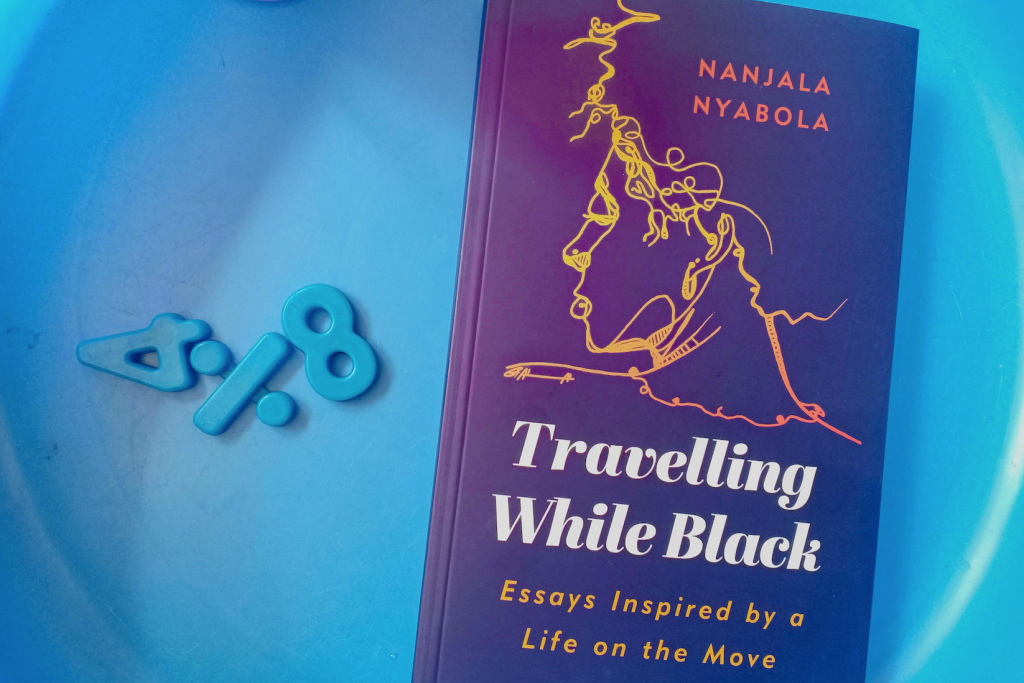 If you have ever left home, then you most likely have had to confront the fact that your foreignness is received with a host of assumptions about people 'like' you and that has a real impact on the kind of treatment that you receive.
What happens when you happen to be a black, woman, from Africa? Identities that even at home, are likely to land you in the lowest rungs of society? This collection of essays is inspired by the author's life on the move; an avid traveler both for work and leisure. It is not a travel memoir but a hard take on the global politics of identity, movement, and migration and how our biases have real-life consequences for people we come across and label as not belonging.
Featuring musings from various corners of the globe; a diplomatic enclave in Haiti, the slopes of the Himalayas in Nepal, the shores of the Mediterranean, or a bustling market in Burkina Faso; Nanjala Nyabola weaves personal experience with a sharp awareness of the greater forces that are always at play. She illustrates how we are all interconnected and makes a case for how maintaining artificial national boundaries should always be a secondary concern to human welfare.
You can catch her TED talk here, then proceed to get the book.
The First Woman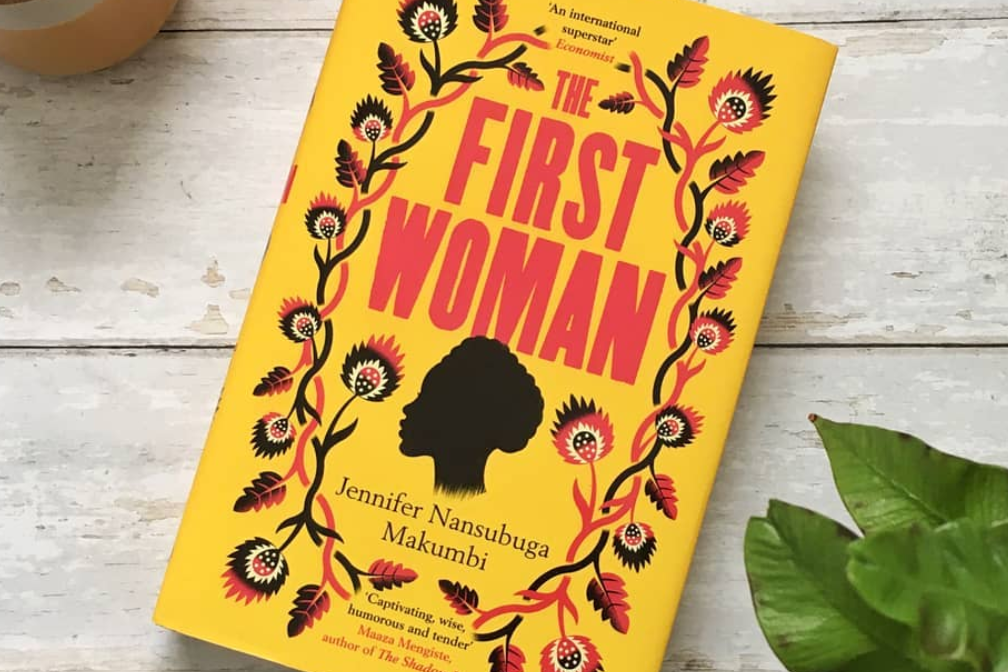 Also published elsewhere as 'A Girl is a body of water'
From the East African powerhouse, (notice that East Africa is a bigger umbrella and allows a Kenyan to share in the glory *cough*), Jennifer Nansubuga Makumbi, who gave us the multi-generational saga, Kintu, comes her latest publication, The First Woman.
The novel tells the story of Kirabo, a strong-willed and intelligent girl in search of her birth mother. Despite the attention and love from her grandparents, curiosity drives the 12-year-old to seek out the woman who gave birth to her and, hopefully with it, the experience of a mother's affection. Kirabo is ready to risk the wrath of her grandmother by consulting the village witch—Nsuuta—about her birth mother. Kirabo is ready to risk stoking village gossip by visiting Nsuuta, her grandfather's lover, and her grandmother's childhood friend-turned-foe.
Listen to the author here explaining the inspiration behind the book and the African brand of feminism that has always existed in her Buganda society. If you still need more convincing, here is a review to tip you over the edge.
Happy reading and remember to comment with your reviews of the books or other recommendations!
Please follow and like us: