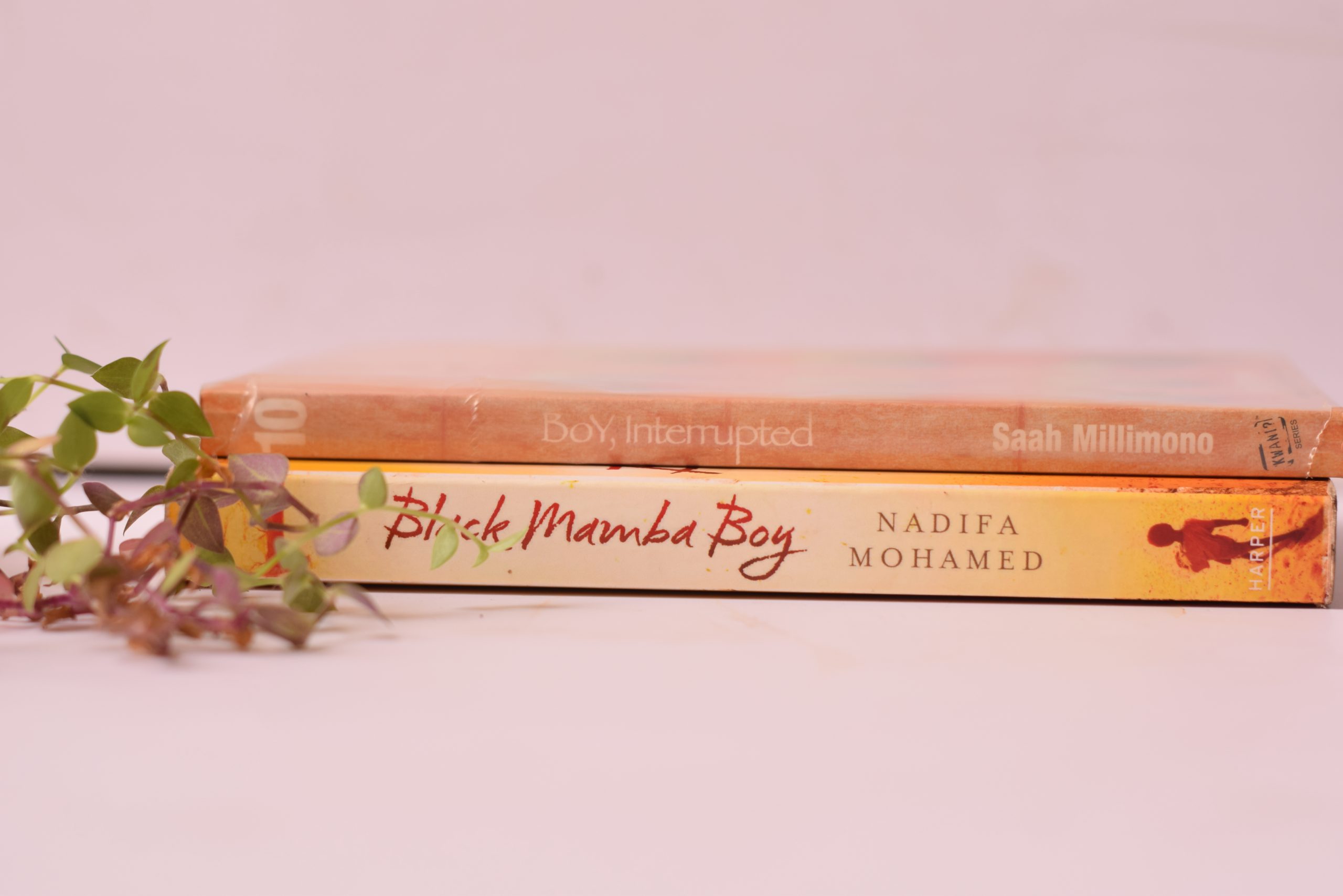 17 Aug

Is age just a number when it comes to books and wine

For this week, we are inspired by the transformation of time. From the freshness, energy and optimism of childhood to the complexity, warmth and richness of maturity.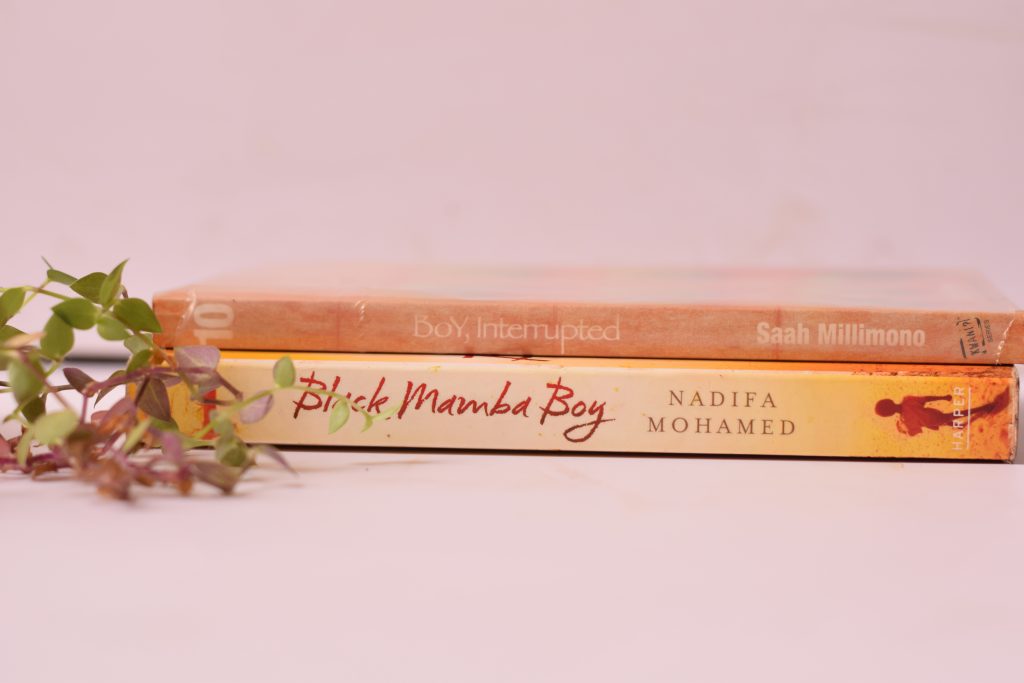 Coming of Age Stories
Coming of age stories make some of the most memorable books. This is in part the fact that you get to witness a character's growth trajectory. They could also remind you of your younger self or experiences of growing up. As grown ups, it is a pleasant way to be teleported back to a time we were different individuals.
Here are two coming of age stories that will tug at your heart strings;
Boy, Interrupted- Saah Millimono
Boy Interrupted takes place in Liberia, between 1989 and 2004. Tarnue, the main protagonist and narrator, is a ten-year old boy who ends up as a boy soldier called Rebel Baby, but then it is a lot more than that. It goes beyond war. It is a love story and the heartaches that dislocation births.
A stunning novel set in 1930s Somalia spanning a decade of war and upheaval, all seen through the eyes of a small boy alone in the world.

Black Mamba Boy- Nadifa Mohamed
Jama, a ten year-old boy finds himself alone in the world when his mother dies unexpectedly. He then decides to embark on a journey in search of his father who has been absent from his life since he was a baby.

And so begins an epic journey which will take Jama north through Djibouti, war-torn Eritrea and Sudan, to Egypt. And from there, aboard a ship transporting Jewish refugees just released from German concentration camps, across the seas to Britain.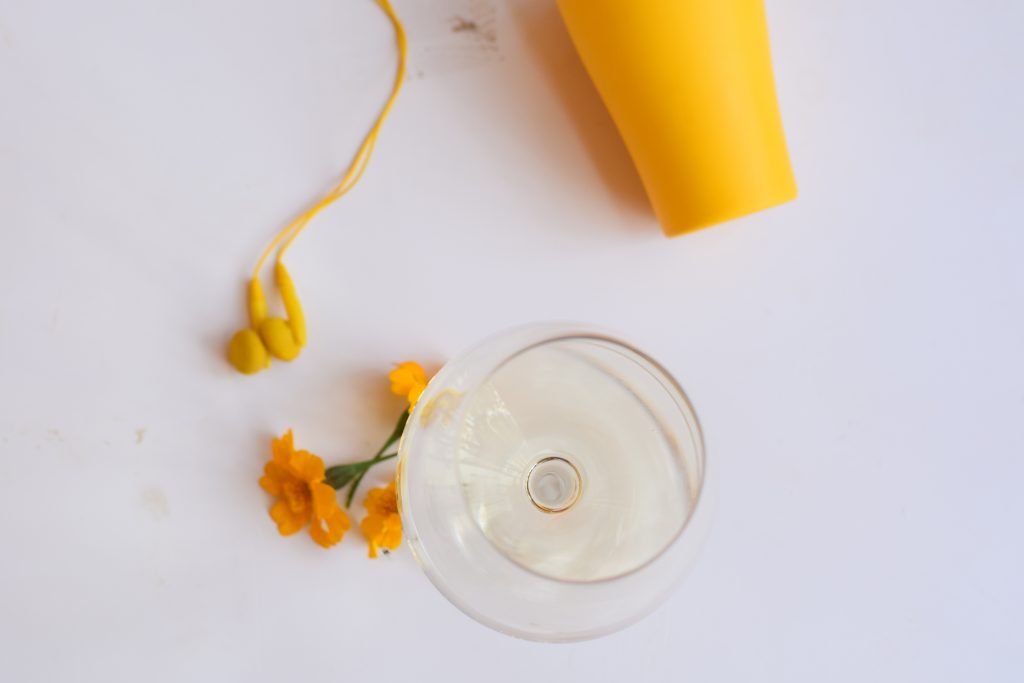 Aging Wine
Most wines are made to be enjoyed right away, however some wines do get better with age. As a rule of thumb, most red wines improve with age while white wines tend to do best as fresh wines.
That being said, if you plan to put away wine for a long period of time, it is best to do some research on the particular bottle. Like with fine art and antique furniture, it is important that wines are aged in the proper environment. Important factors to consider like temperature, exposure to light and humidity are important to preserve the integrity of the wine.
All wines have a window when they are at their peak, so make sure you do your homework thoroughly. Beyond these factors, aging wine takes time and patience.
Just like life is for living, remember that most wine is for drinking; not collecting. So enjoy your wine when it's at its best, and then try another bottle.
Connect with us on social media and let us know your thoughts.
Please follow and like us: