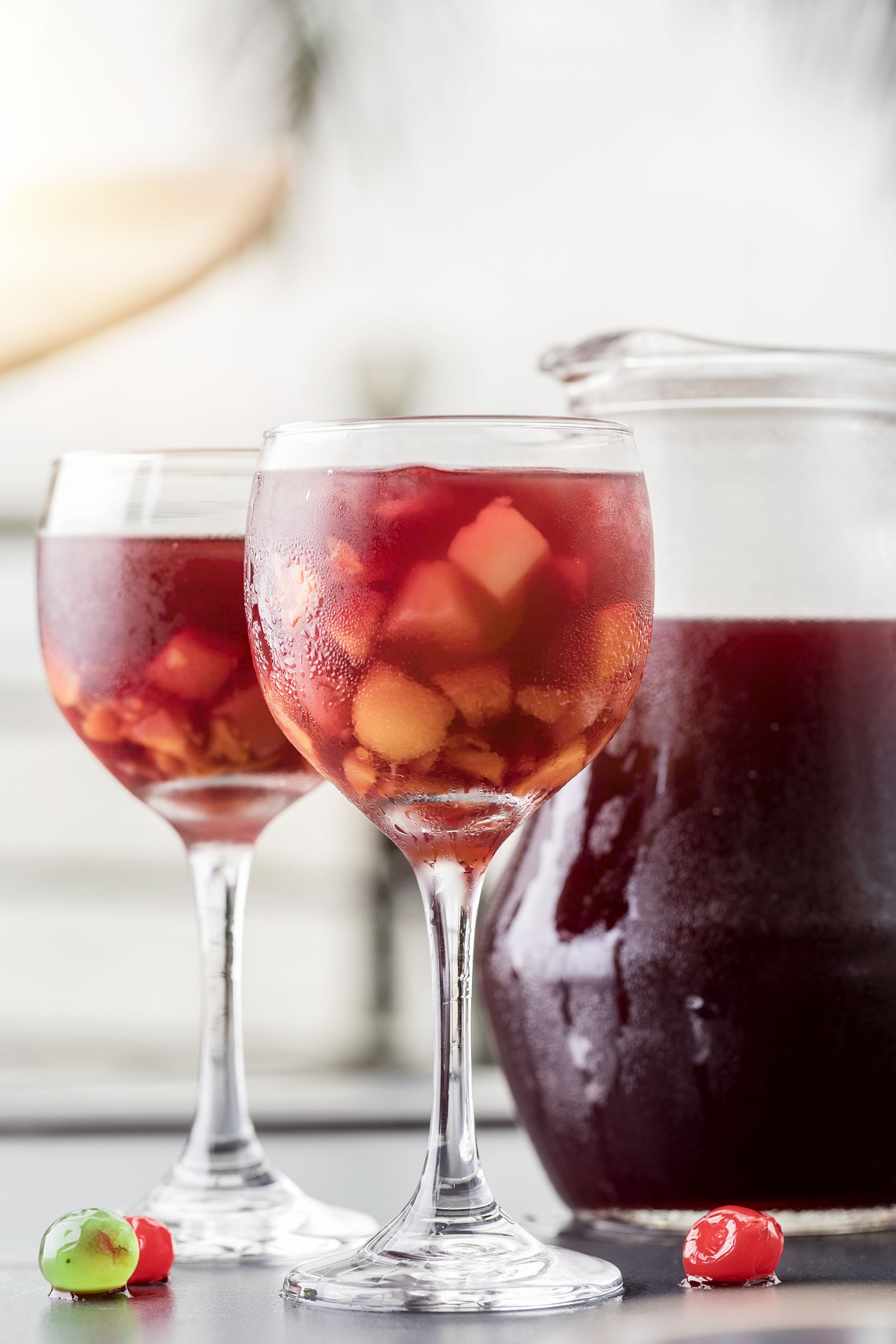 06 Mar

Make This easy sangria at home

Would you like to switch up what is in your wine glass? How about trying this easy recipe for a sangria right at home!

You probably enjoy ordering a Sangria at the restaurant or have tried the bottled options that come readily available. This drink is easier to put together than you think since it essentially a wine fruit punch.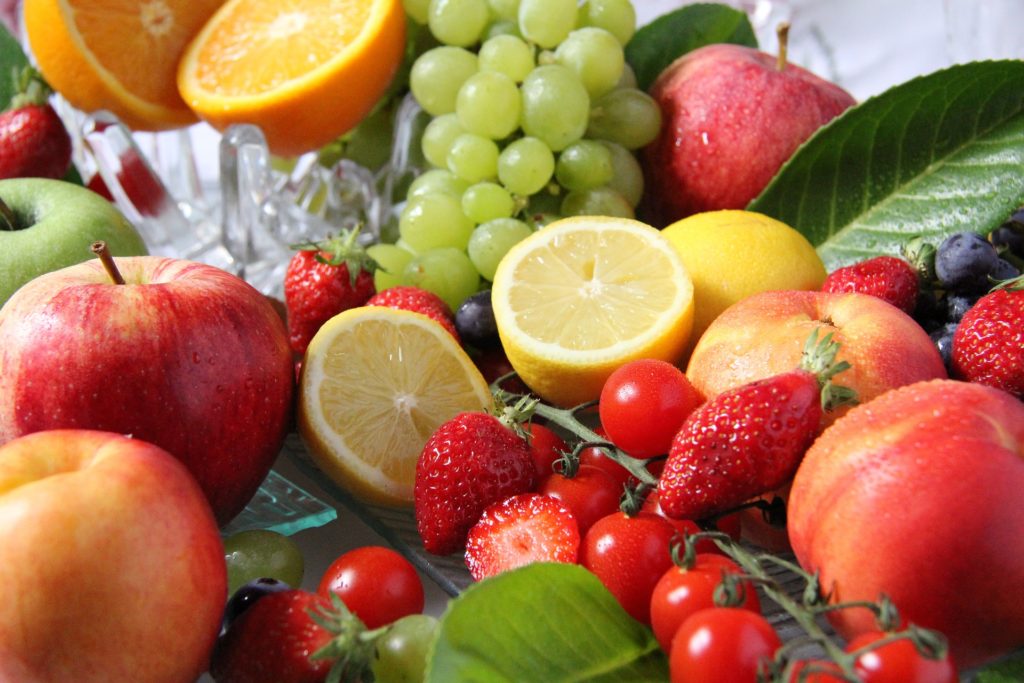 For the ingredients you will need;
Fruit slices (we recommend orange and apple slices)
A bottle of dry wine
Some brandy
1 cinnamon stick (the stick is better than the powder since you want a clean drink)
Steps
Dice the fruit into thin slices, add them to the wine. Add the brandy according to how much alcohol you prefer. Drop in the cinnamon stick and stir. Cool it in the fridge/ add some ice cubes and serve immediately. You can also add soda water/ tonic if you prefer some fizz in your drink
And Voila! You have yourself a fizzy, fruity, punchy SANGRIA!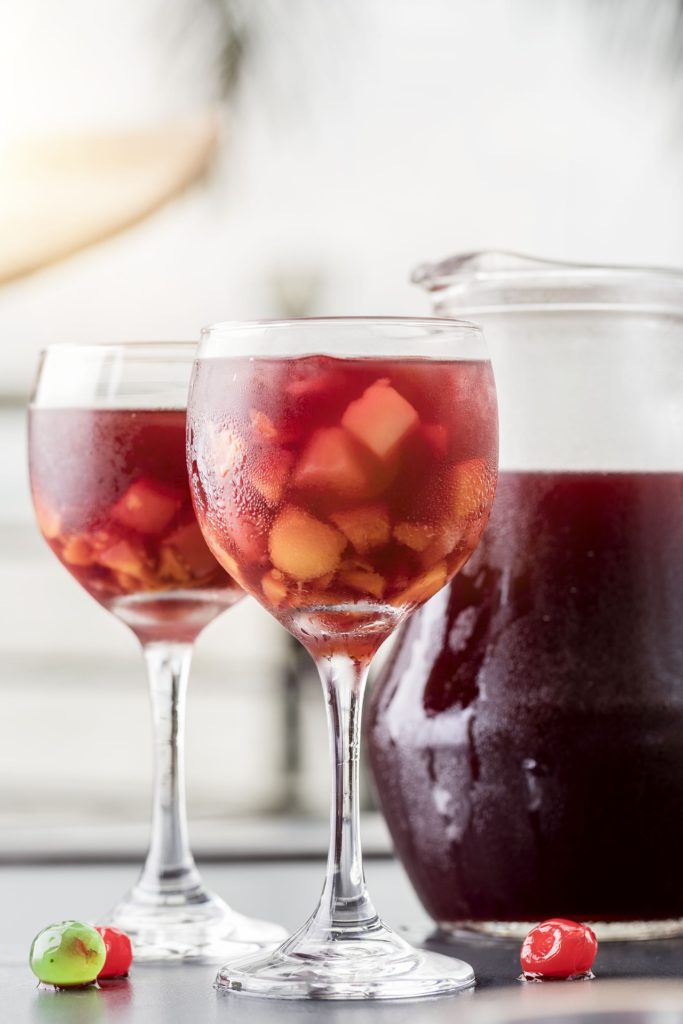 Please follow and like us: