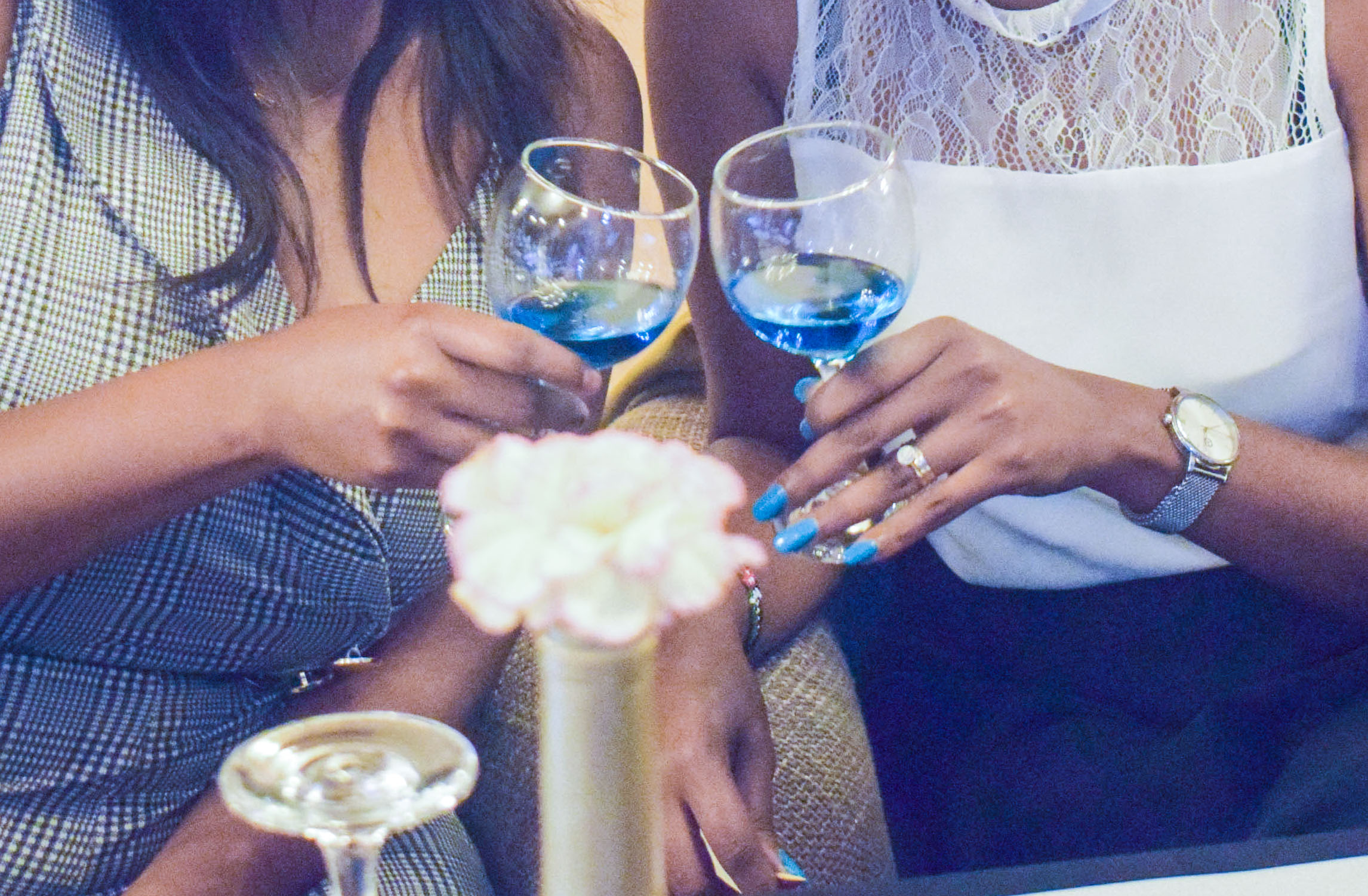 17 Aug

Ready for a Book and Wine match?

I miss all the magic we created at Books & Wine events. I'm sure you do too! However, the world is what it is right now, so….it might take a while before it is safe again for us to reconnect physically. In the meantime, how about we recreate that magic virtually? So every week, I will share a book and wine match to get us all hyped for the weekend.

These suggestions can give you something new to explore and try out. Whether you are looking for a new read or a new wine, be sure to check your inbox every Friday and as usual, share your thoughts on our socials.

To kick us off, we are inspired by this pair that doesn't fit in with the regulars, colours outside the lines and refuses to fit in established moulds.

Let's jump in!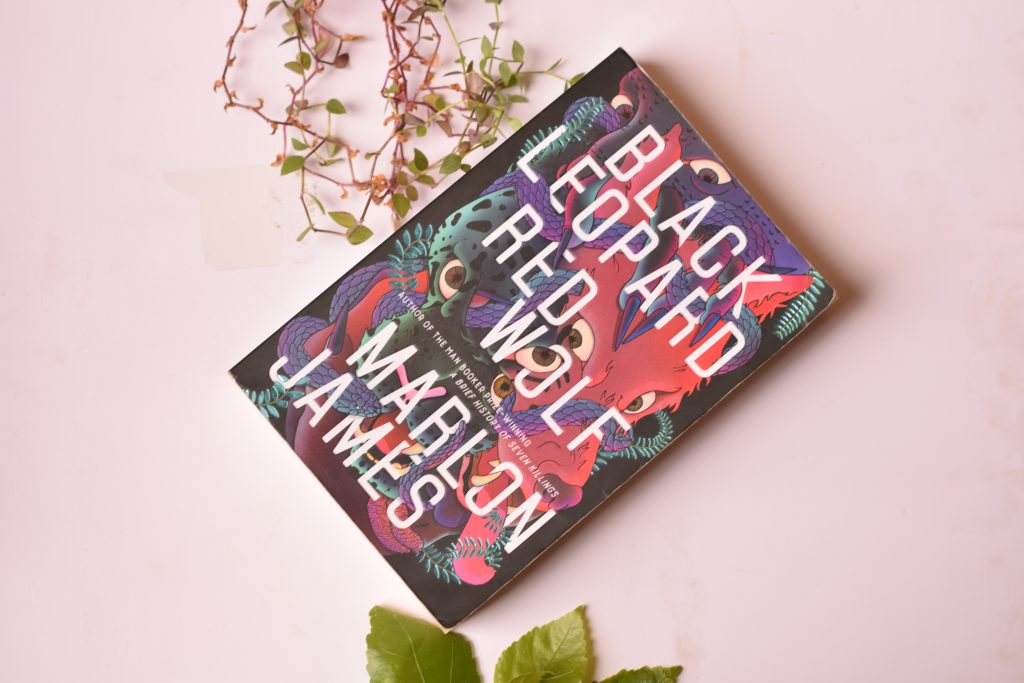 Black Leopard Red Wolf
The first novel in Marlon James's Dark Star trilogy, myth, fantasy, and history come together to explore what happens when a mercenary is hired to find a missing child. With a motley of characters including shape- shifters, ghosts, spirits, griots, and monsters, this book is 640 pages of unfiltered language that merges folklore with futurism.
It is set in its own world laid out in a handy map at the beginning of the book. You will find yourself going back to that map again and again.
Pick this book up if you enjoy a challenge, discovering something new and have a high threshold for intense writing.One thing is for sure, this book will demand all your attention to get the most out of it.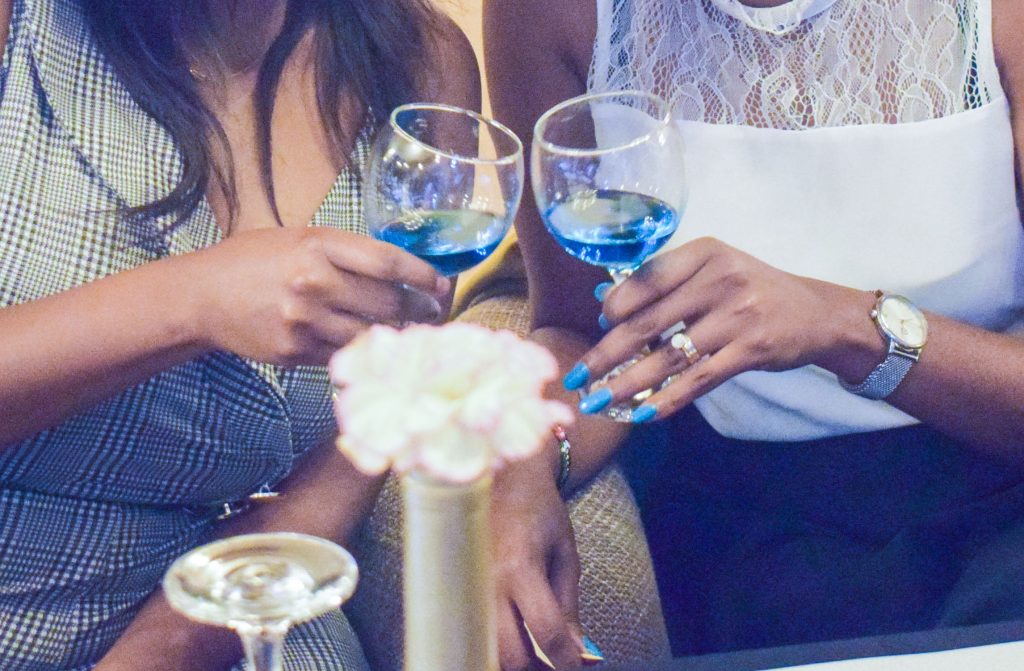 Blue Wine
Blue wine is so named for its signature colour, blue. The wine typically includes a mix of white and red grapes. To get that blue, the creators add the dye indigotine, along with anthocyanin, which is a pigment that naturally occurs in grape skins. The dye is isolated from the grape skin while some producers go ahead to supplement that with artificial dyes.
Some producers could also add non-caloric and sugar-free sweeteners.
Most blue wine tastes like a fruit wine due to its mellowness and sweetness. It typically has a lower alcohol content than most wine making it a great choice for some light drinking.
There you go! The next time someone presents you with white and red options only, perhaps you can ask for a 3rd option; blue wine. That should be a real conversation starter.
Please follow and like us: