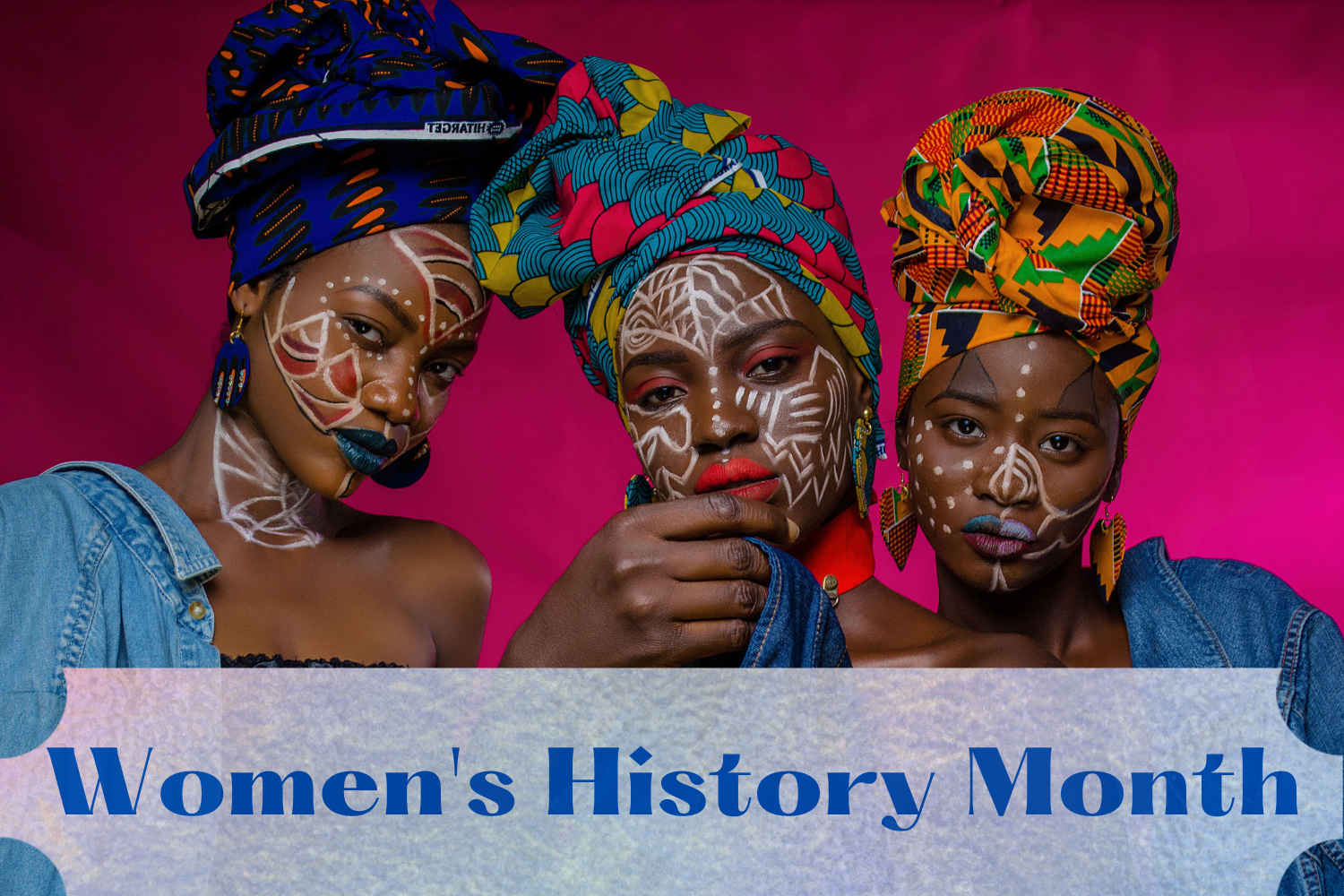 25 Mar

She Rocks!

March belongs to her. We just concluded Women's Day earlier this month and Women's History Month is an official celebration in certain places around the world. It follows then that this is a great opportunity to highlight some of the women doing the amazing work of storytelling. Allow us to spotlight some who hail from the African continent and give you one more reason why your next read should be by an African woman.

Come along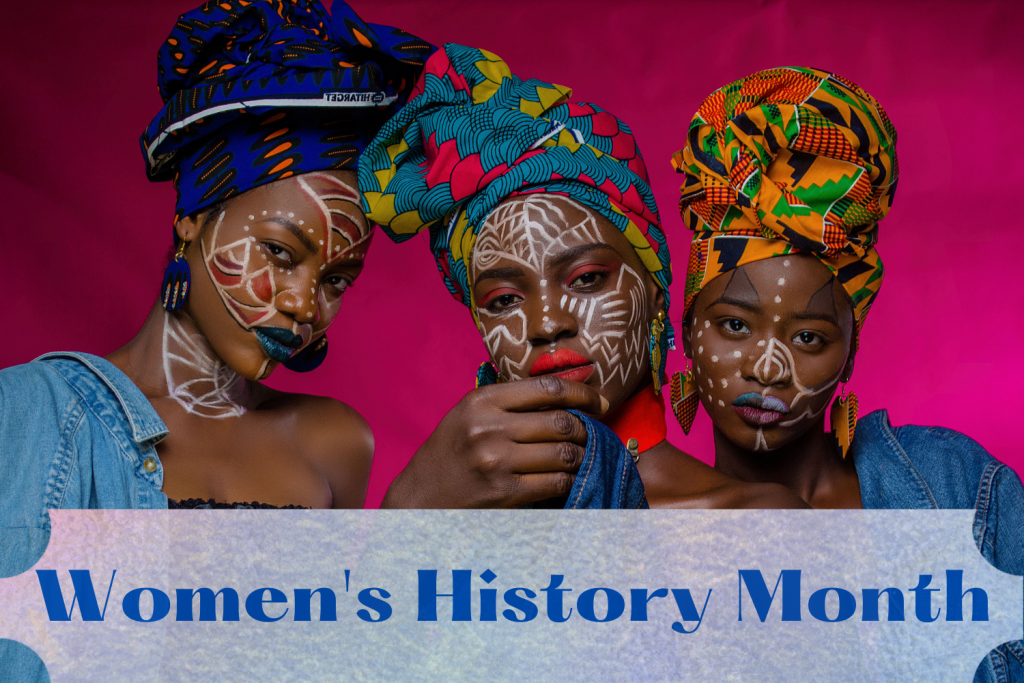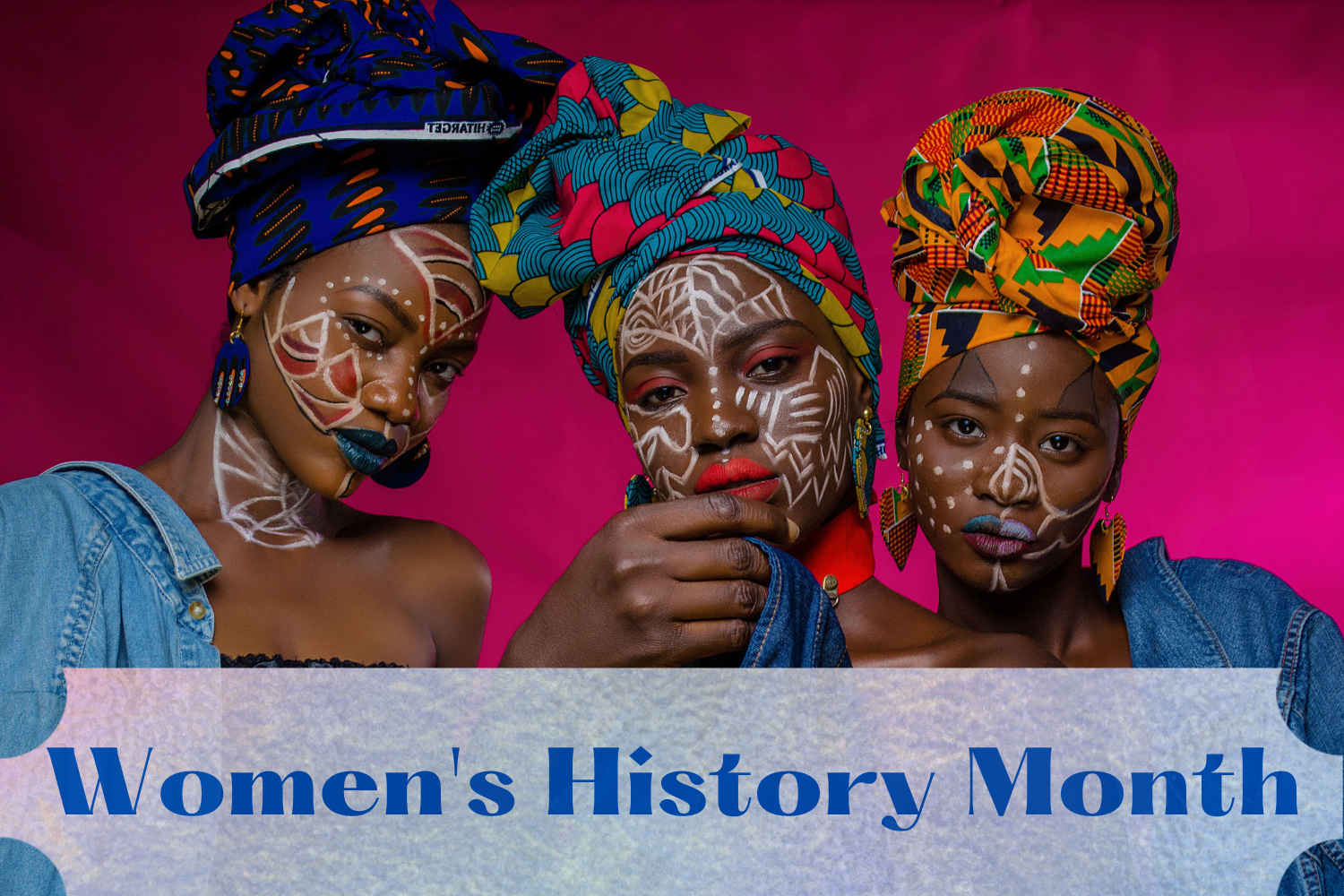 Here are some authors; Old and new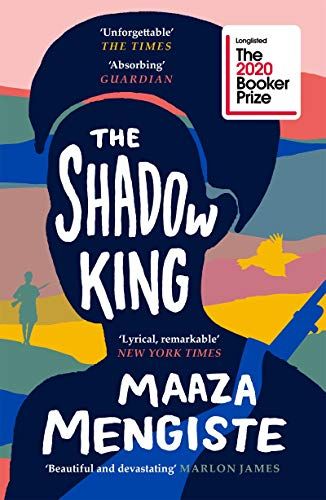 If there is something you can always expect in plenty from history, it is the numerous accounts of violence and bloodshed. Rarely though, is this story of war a story of women. Not that women have not been actively involved in wars, more predictably, the accounts of their roles have been left out in the retelling.
That, changes with this book that centers women during the Italian invasion in Ethiopia, where this book is set.
Shortlisted for the 2020 Booker Prize, and named a best book of the year by the New York Times, NPR, Elle, Time, and more, The Shadow King is an "unforgettable epic from an immensely talented author who's unafraid to take risks" (Michael Schaub, NPR). Ethiopia, 1935.
With the threat of Mussolini's army looming, recently orphaned Hirut struggles to adapt to her new life as a maid. Her new employer, Kidane, an officer in Emperor Haile Selassie's army, rushes to mobilise his strongest men before the Italians invade. Hirut and the other women long to do more than care for the wounded and bury the dead. When Emperor Haile Selassie goes into exile and Ethiopia quickly loses hope, it is Hirut who offers a plan to maintain morale. She helps disguise a gentle peasant as the emperor and soon becomes his guard, inspiring other women to take up arms. But how could she have predicted her own personal war, still to come, as a prisoner of one of Italy's most vicious officers? The Shadow King is a gorgeously crafted and unputdownable exploration of female power, and what it means to be a woman at war.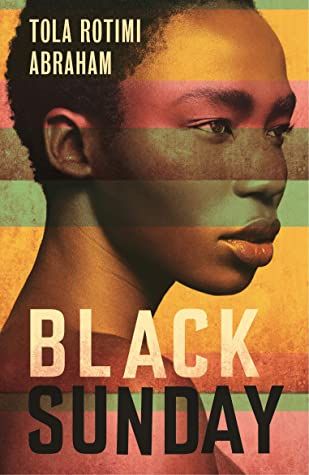 "This is a novel about two young women slowly finding, over twenty years, in a place rife with hypocrisy but also endless life and love, their own distinct methods of resistance and paths to independence."
Twin sisters Bibike and Ariyike are enjoying a relatively comfortable life in Lagos in 1996. Then their mother loses her job due to political strife and their father gambles away their home, and the siblings are thrust into the reluctant care of their traditional Yoruba grandmother.Inseparable while they had their parents to care for them, the twins' paths diverge once the household shatters: one embracing modernity as the years pass, the other consumed by religion.Written with astonishing intimacy and wry attention to the fickleness of fate, Black Sunday delves into the chaotic heart of family life. In the process, it tells a tale of grace in the midst of daily oppression, and of how two women carve their own distinct paths of resistance.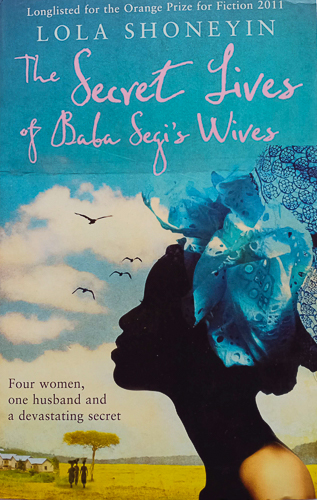 When you are in the mood for a good laugh, how about this modern classic set in a polygamous household?
When Baba Segi awoke with a bellyache for the sixth day in a row, he knew it was time to do something drastic about his fourth wife's childlessness.
To the dismay of her ambitious mother, Bolanle marries into a polygamous family, where she is the fourth wife of a rich, rotund patriarch, Baba Segi. She is a graduate and therefore a great prize, but even graduates must produce children and her husband's persistent bellyache is a sign that things are not as they should be.
She only wants to escape to a quiet life, but the others disapprove of the newest, youngest, cleverest addition to the family. Treated with respect by her husband, she is viewed with suspicion by her seniors – who fear she may unlock their well-guarded secret.
Through the voices of Baba Segi and his four wives, Lola Shoneyin weaves a vibrant story of love, secrets and a family like every other – happy and unhappy, truthful and not, sometimes kind, sometimes competitive, always bound by blood, and the past.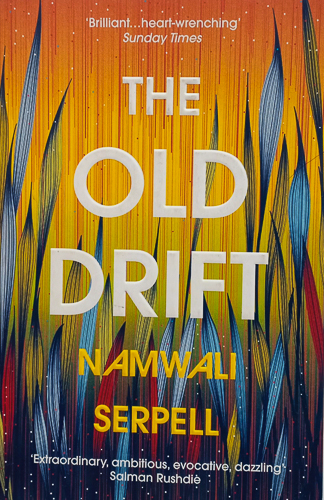 How about a sweeping saga, stretching to about 600 pages
'The great African novel of the twenty-first century' Tade Thompson, author of Rosewater
On the banks of the Zambezi River, a few miles from the majestic Victoria Falls, there was once a colonial settlement called The Old Drift.
In 1904, in a smoky room at the hotel across the river, an Old Drifter named Percy M. Clark, foggy with fever, makes a mistake that entangles his fate with those of an Italian hotelier and an African busboy.
So begins a cycle of unwitting retribution between three Zambian families as they collide and converge over the course of the century, into the present and beyond.
'Extraordinary, ambitious, evocative, dazzling' Salman Rushdie
How's that for a continental tour? East to west to south.
Happy reading!
Please follow and like us: