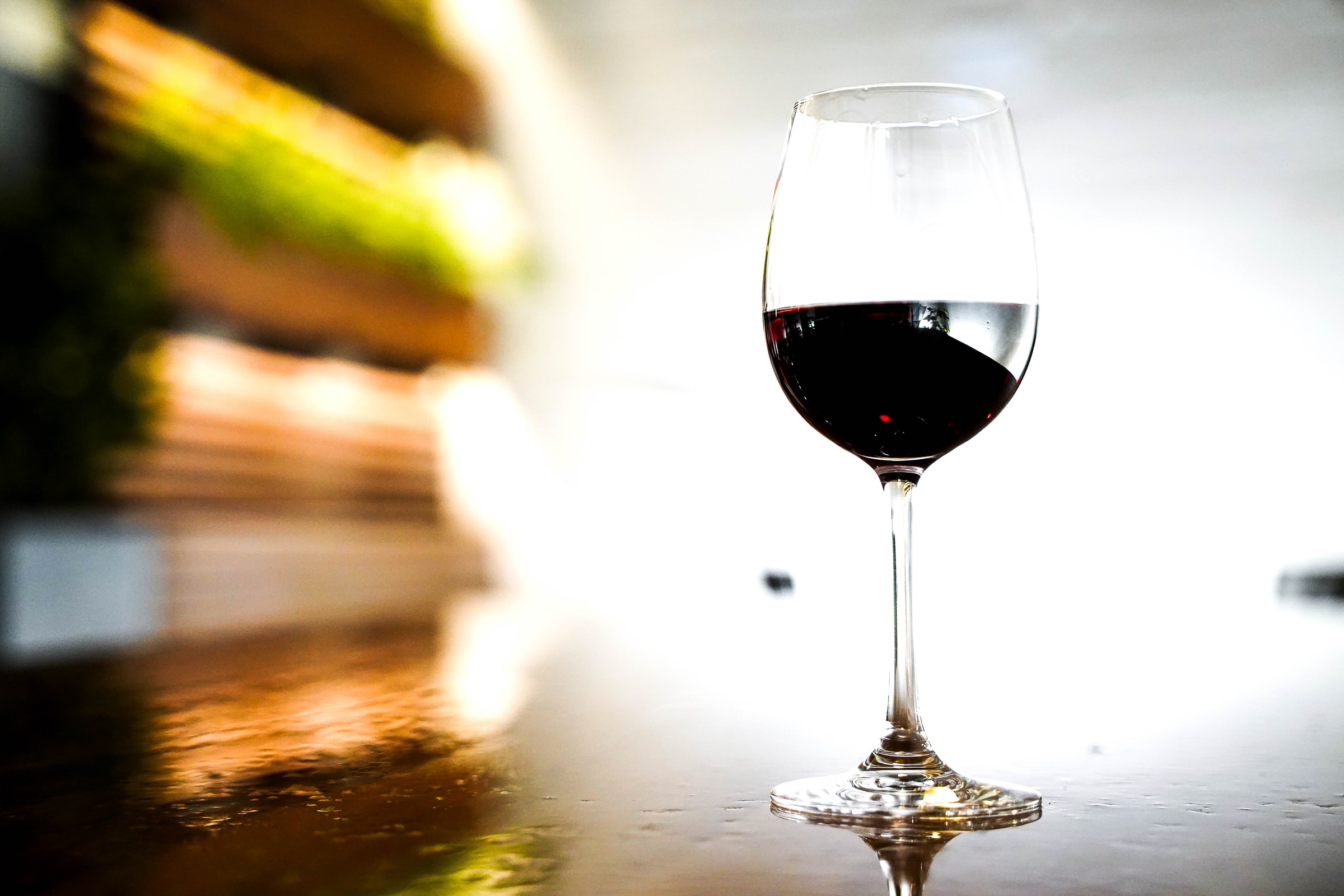 23 Feb

Why wine costs what it costs

Have you ever asked yourself why each different wine bottle you come across has such different price tags?

If you've ever found yourself on the wine aisle ogling at the price tags, you may have wondered, "what is really the difference between expensive and cheap wine?"

Well, same. Which is why I've dug into it so that you don't have to. Let's jump right into it wine-lovers.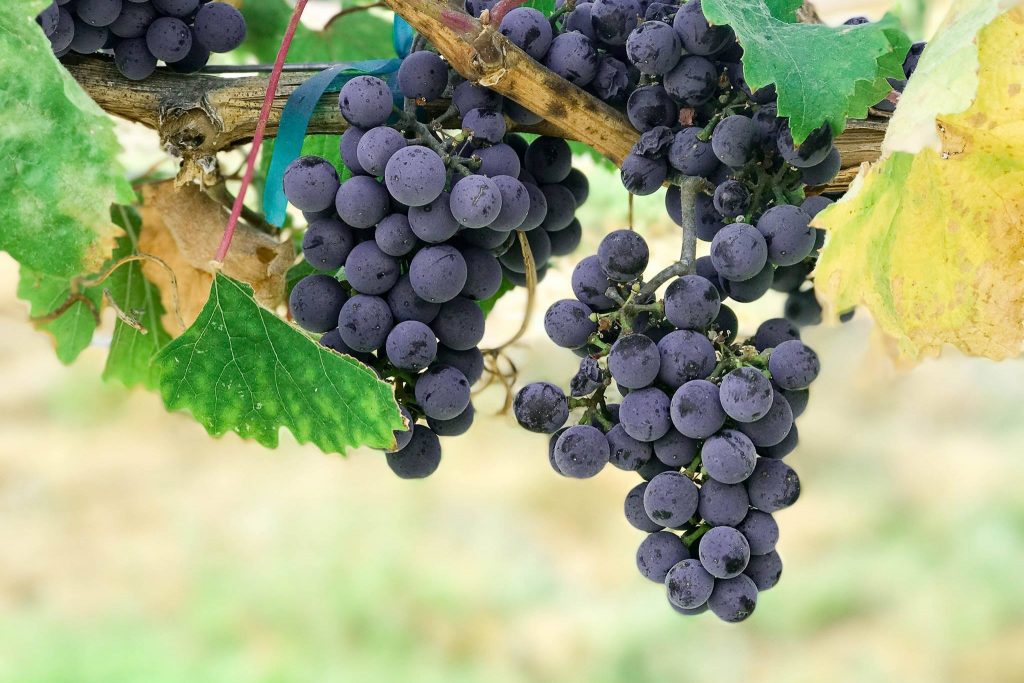 1. Yield
We all know that the more grapes you produce the more wine you make. But did you know that some vineyards have strict limitations set by local authorities on the yield so as to protect the quality of wine produced.
Yeap! That bottle of burgundy costs an extra buck for a reason.
2. Land
Is the land still being paid off or not?
This factor plays a significant role in wine-pricing. First generation wineries are likely to still be incurring land costs hence wine prices are definitely going to go up. Comparatively, generational wineries and their related land do not have ownership costs.
Does the land lie flat or is it sloping?
Sloping land tends to produce the best wine due to exposure from the sun. However, if it is too steep the machines and tractors will be in for a rough ride. Some vineyards have had to do every element of viticulture by hand!
As you can imagine, such great inconveniences come with intimidating price tags to match.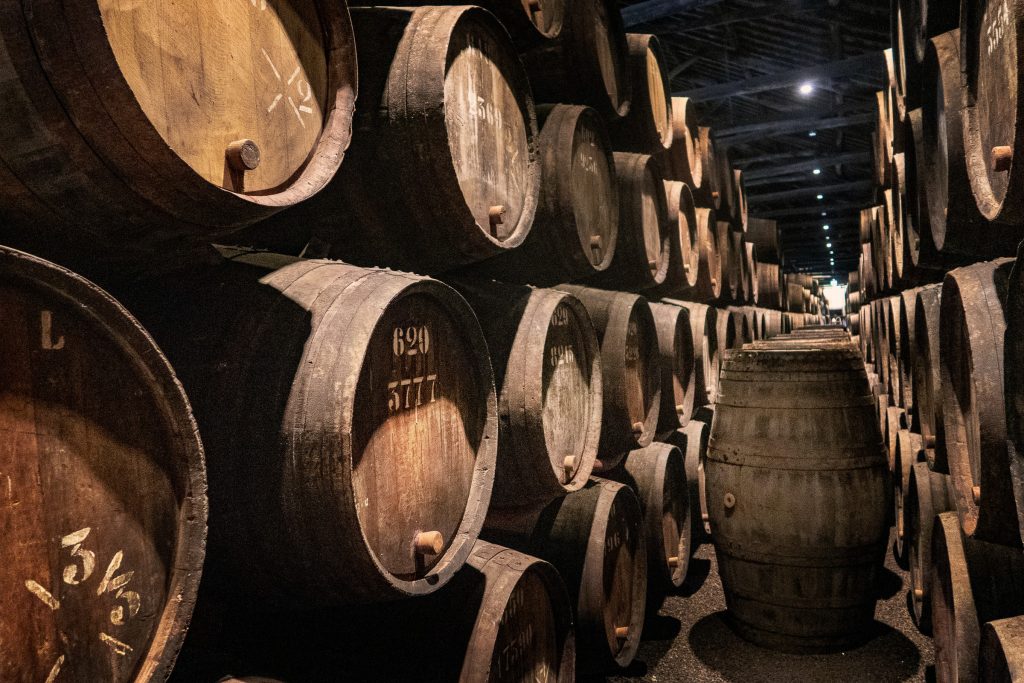 3. Wine-making Techniques
Whether the winery chooses to use quality-oriented or yield-oriented techniques makes the whole difference. Those that gear towards quality-oriented techniques tend to have higher prices, as you would expect.
The time invested and technologies used to also determine how much your favorite bottle will cost you.
4. Packaging
Presentation serves as the icing on the cake when it comes to wine production.
Don't you sometimes look at a bottle and just know it is going to come with a hefty price tag?
That thumb-sized pivot doesn't really serve a purpose but ironically, the deeper it is, the higher the price is going to be.
Heavy bottles with thick glasses are going to cost some extra transportation fuel, this in contrast to lighter bottles makes them more expensive. However, the heavy ones do feel impressive.
Without even considering the labels and creative work, which played part in making sure the brand stands out, we can see why the more ambitious bottlings charge a generous buck.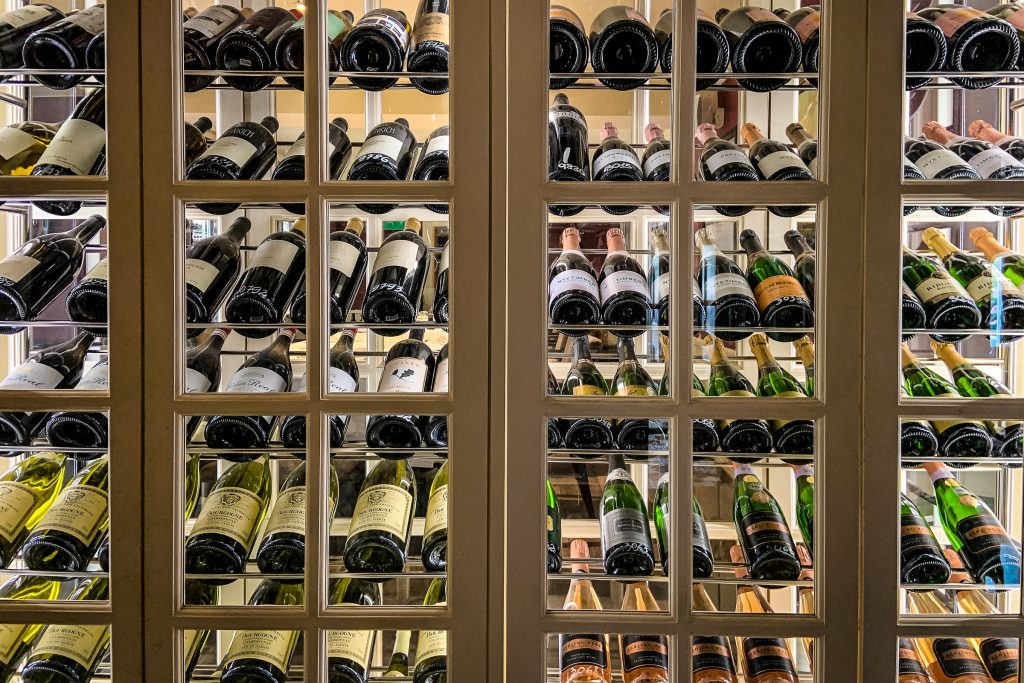 6. Transportation
Has the wine been shipped in bottles or in bulk? Shipping in bulk containers is typically cheaper.
The importation taxes incurred also play a big part in the cost. Did you also know that some wines are taxed more than others? Yes, fortified and sparkling wines are taxed more than your normal bottle of wine.
Finally, where you buy your wine determines the cost of wine. Small retailers and independent stores typically charge more than supermarkets. However, the extra care and frankly more interesting wine selection is well worth the extra cost.
Please follow and like us: